Priority Ticket access to:
London's all-new
Jazz Age

Experience
"Breathtakingly phenomenal"
Tracey L ★★★★★ Tripadvisor

After record sales, The Greatest Night Of The Jazz Age has been extended through to June 2023.
This page gives Secret London readers priority access to all these newly released dates (May 2nd – June 25th).
PLEASE NOTE: new tickets must go on public sale next week. For the best seats in the house, book now.
"Can't really put it into words"
Etholle G ★★★★★ Facebook

 Select Your Date
(for newly released dates, go straight to
may and june

)
Praise for past experiences
"the cultural experience you can't miss"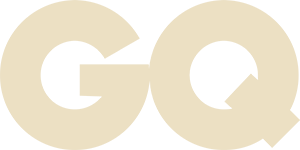 "a genuinely wondrous experience"

"an extraordinary jazz age tale"


1
Enter
1930s New York
Dress to the nines. Descend into Prohibition Manhattan. Discover the outrageous new immersive experience by master creators The Lost Estate.
2
Indulge in a


Manhattan Island feast

Fuel your fantasy with Smokehouse Chicken, Truffle Shrimp Mac, and Ms Belle's Grand Central Apple Pie. 3-course meal, designed by star chef Ashley Clarke (Exec Chef, Gordon Ramsey Group), included in all dining tickets.
3
Lose yourself in

jazz and desire

Relive the outrageous true story of Belle Livingstone's 58th Street Country Club. Created by award-winning Director Eleesha Drennan and starring Suanne Braun (Stargate, The Princess Switch).

Dance to red-hot live Jazz from a cast of star artists. Drink moonshine cocktails beneath a Harlem sky. For one night only, give us your wildest self…
Join 67,000 Guests and counting:
"Phenomenal. Absolutely, breathtakingly phenomenal. Exquisite storytelling, atmosphere amazing, food a pure feast"
Brilliant! The setting, food, atmosphere, and the service were incredible. Would most definitely recommend this. We will be returning
"I've never seen anything like it. Amazing, a completely immersive experience"
" The most amazing show. Can't wait to go again and bring friends and family. Don't hesitate to book if you love theatre and food (and something a little different)."
"The best evening ever, every detail was thought out. My only question is – how do they do it?"
"Cannot rave enough about this Show, if you get the chance to book tickets you will not be disappointed."
"From the minute you arrive at the secret door you are transported. incredible, with just the right amount of humour and emotion, I was transfixed"
"One of the most magical and mesmerising experiences I have ever had. It's nothing you've ever experienced before"
"Can't put it into words. From the moment we arrived, it was perfect. the performance was impeccable"
"What a fabulous evening! An immersive experience, superbly acted. The food was excellent. Would highly recommend - worth every penny."
"Hands down the best experience you could go to…some of the best acting I've ever seen. The musicians brought a whole new dimension. Food was amazing"
all verified reviews for The Lost Estate from: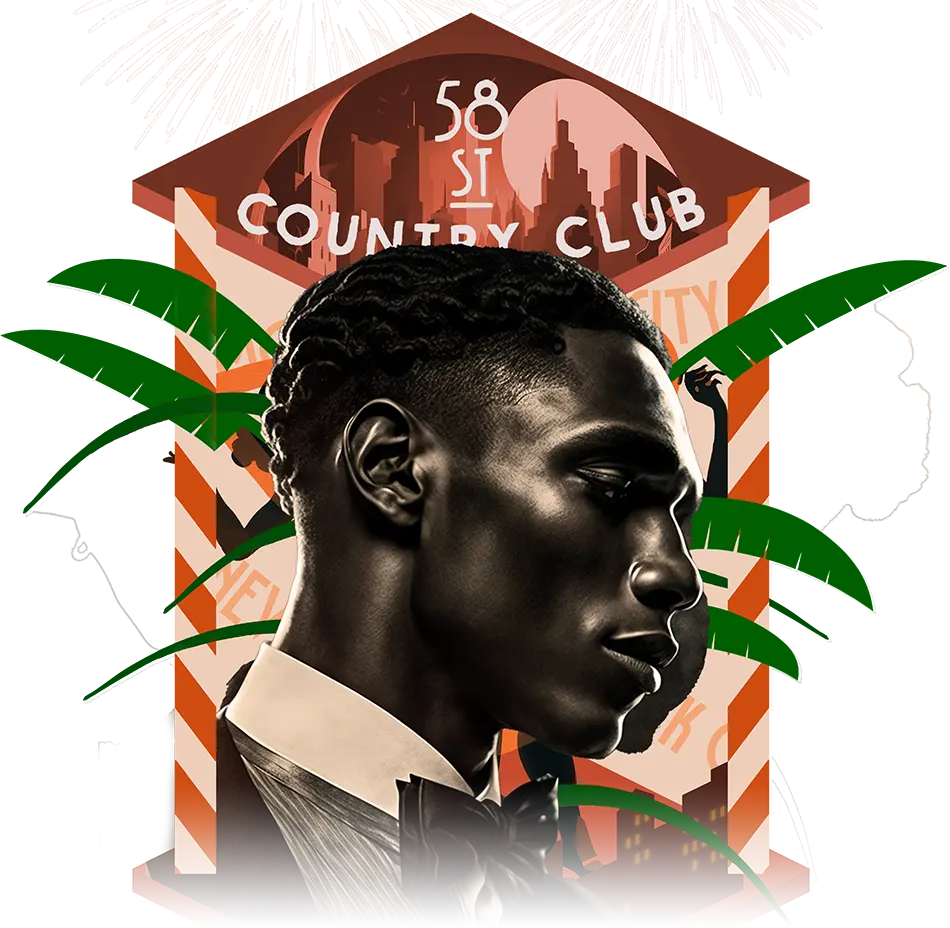 Dates & Prices
MARCH – MAY 2023
Dining tickets from £95
Experience-only tickets from £30
_

The Lost Estate
9 Beaumont Ave, London
W14 9LP
2 mins walk from West Kensington tube and 10 mins walk from Earls Court tube.
_
Booking Tips
Best availability in May & June.
Remaining availability in March & April can be found midweek
Get them before they're gone
"Felt like I had travelled into another world "
Oly ★★★★★ Facebook
Question?
The Country Club Concierge is delighted to assist.
Fill out the form below or call toll free on 0-207-129-7365.
"One of the most magical experiences I've ever had."
RJ ★★★★★ Facebook