Belle's Feast is included in all dining tickets. Dishes are woven throughout the experience.
Vegetarian, vegan, GF, and DF options are available on all courses
belle's Manhattan Island Odyssey
– in 3 courses –
Gladys' Clam House Chowder
Smokey New England Clam Chowder
Burnt Corn and Bacon Crumb
Fresh-baked Cornbread and Creole Butter
–
Tillie's Harlem Chicken, Surf-n-Turf style
Harlem Buttermilk Fried Chicken
Lobster Buffalo Sauce
Park Avenue Truffle & Garlic Shrimp Mac
Citrus Dressed Collard Greens
House Pickles
–
Belle's grand central Beignets
Light'n'Crispy New York Beignets
Roasted peach compote
Salted caramel sauce
Milk Ices
*Please note, all dishes are subject to changes in seasonality
dietary requirements?
You will receive a dietary requirements form a few weeks before you attend.
In the meantime, if you'd like to discuss your optios, don't hesitate to email us or call 0207 129 7365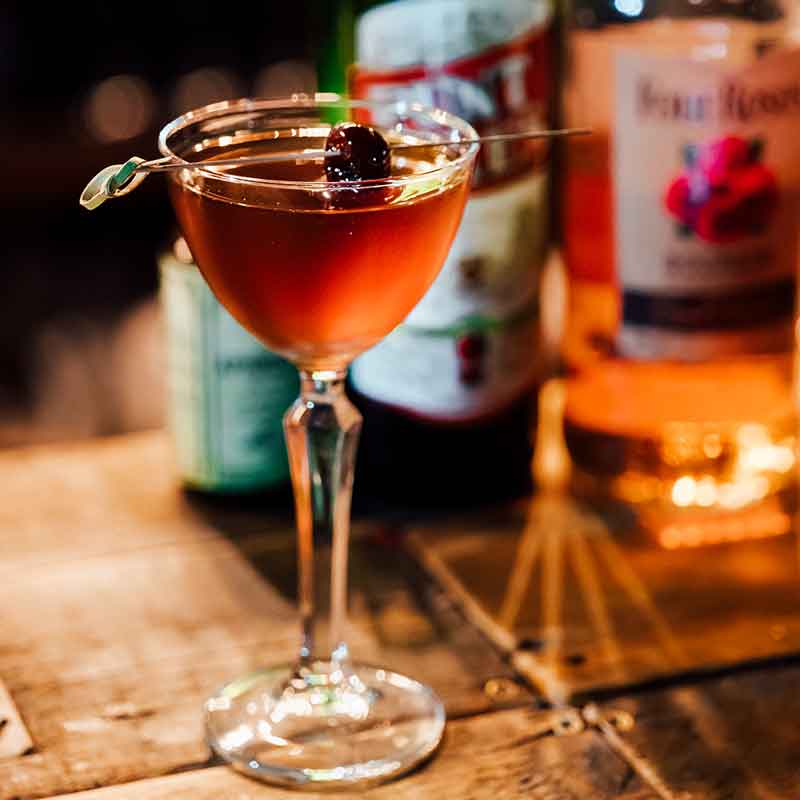 The 58th Street's cocktail menu features Ms. Belle's favoured classics, straight from the pages of Harlem's sharpest menus, and a series of fantastical originals courtesy of her own Master Mixologists…
highlights
stella's place
Four Roses Small Batch, Punt e Mes, Apricot, Burlesque Bitters
–
Daiquiri 58
Embargo 5 Year, Lime, Grapefruit, Maraschino, Powdered Sugar
–
Missing Americano
Cocchi Americano, Campari, Orange Liqeuer, Vetiver Gris, Bitters, Soda
Don't miss…
Ms. Belle's Oyster & Martini Trolley
Ice cold martinis, fresh-shucked oysters, served table side.
Three styles to select from
Classic: Gin, Vermouth Blend
Atlantic Coast: Vodka, Manzanilla, Lillet, Grapefruit
A perfect foil for oysters…
Belle's Preferred Serve: Gin, Vodka, Noilly Prat, Orange Bitters, Lemon Twist
executive chef: ash clark
Ash Clarke has over 25 years experience working in some of London's finest kitchens and a breadth of expertise that ranges from elite fine dining to thrilling open-fire cookery.
Ash has served as Head Chef of BBQ Mecca Temper Soho, Executive Head Chef at the renowned Gordon Ramsey's Savoy Grill, and most recently Head Chef of acclaimed smokehouse, SMOKESTAK ("one glorious, considered pose – the long, virtuous interplay of fire and smoke, joyous caramelisation and deep flavour…" Jay Rayner, The Guardian)
Following acclaimed menus for The Great Murder Mystery and The Great Christmas Feast, Ash returns to The Lost Estate as Executive Head Chef of The Greatest Night Of The Jazz Age.